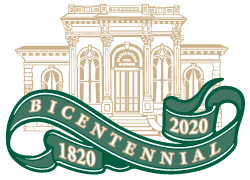 To Our Community:

For 200 years, the Institution for Savings has enjoyed a strong and steady partnership with the residents and businesses of Newburyport. During fires and floods, recessions and more we have done everything possible to ensure that our customers, non‐profits, businesses and employees remain safe and supported. I am proud every day of the work we do here and know that the positive impact we make in the lives of so many in our communities stands on its own.

As many of you know, earlier this year we submitted plans to the City to undertake a much needed renovation to our historic main office on State Street. After feedback on our initial plans from neighbors and city boards, we hired additional architects and made many changes. Then we listened, and made more changes, then listened again and made even more changes. Five different plans have been submitted to the planning board, the latest one accommodating most of the recommendations. Now, we await their decision.
Our main office is located in a long‐established commercial district. We ask for no special treatment and seek no zoning or parking relief. We only ask for approval to update our infrastructure —
the same that many of you are allowed to do to your own homes every day.
  Like every building project the Bank has undertaken in other communities, you can be confident that this renovation will be done tastefully and with the utmost consideration of abutters. We would not allow anything less.

Most of you know us. We support your schools, your libraries, your non‐profits, your art centers, your open space, your families...your dreams. We hope that during our time of need you will support us as well.

Be safe,

Michael J. Jones
President & CEO
---
Bank Expansion Architectural Renderings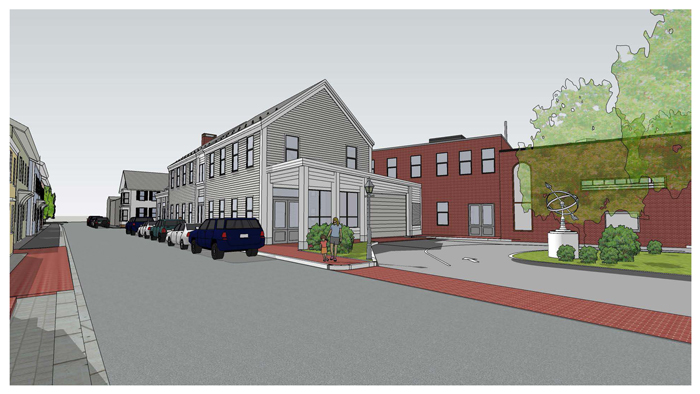 View from Prospect Street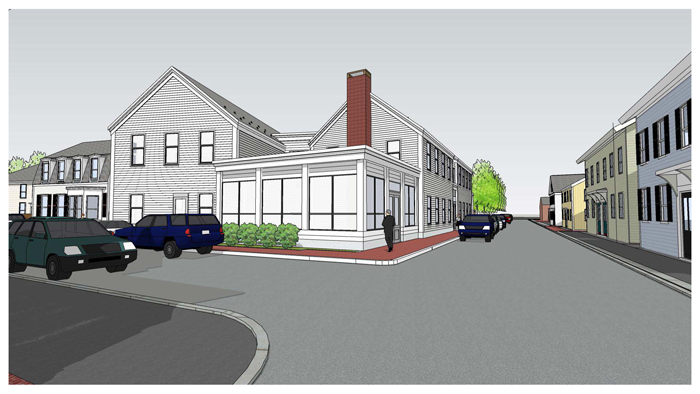 View from corner of Prospect Street and Otis Place