Merrimack River Feline Rescue Society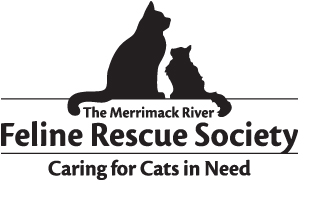 The Merrimack River Feline Rescue Society (MRFRS), headquartered in Salisbury, Massachusetts, is a non-profit organization that has cared for cats in need for over 25 years. 
MRFRS began in 1992 as a few caring souls who decided to come to the aid of the 300+ free-roaming cats barely surviving along the Newburyport, Massachusetts waterfront.
Since its inception, MRFRS has assisted over 130,000 cats — placing over 22,800 cats and kittens into homes, spaying or neutering over 14,000 feral cats at the TNR clinics, and over 65,000 cats on the Catmobile.  For more information about its programs and services, visit
mrfrs.org
.
---
Join us for
Pat's Walk for Paws-ability

THE MRFRS's 2021 Strut for Strays Virtual Challenge
Presented by the Institution for Savings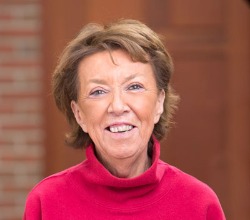 The MRFRS Strut for Strays will take place virtually during the month of June and will help raise much-needed funds to benefit MRFRS.  This year's theme entitled "Pat's Walk for Pawsibility" was named in honor of long-time Bank employee Pat Connelly, an MRFRS honorary board member and volunteer who passed away last June.  Pat was a tireless advocate for felines and for MRFRS.