Runway for Recovery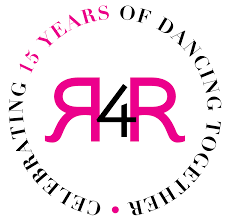 Runway for Recovery is
redefining the breast cancer experience for families through events and programs that strive to provide normalcy amidst the unimaginable. They are there for those who survive — and for those who live on as legacies, because they know that breast cancer never just impacts one.
Six years after losing her mother to a decade-long fight against breast cancer, Olivia Achtmeyer Boger resolved to find an aspect of the disease where she could honor her mother's memory and make a difference for other families fighting their own battles with breast cancer. For fourteen years, brave survivors and those walking in memory or celebration have become models at the Runway fashion show held in Boston each October. They have raised funds to help children who have lost their mothers to the disease, and have provided opportunities for caregivers.
Unlike most nonprofits focused on breast cancer, Runway is not oriented toward a cure. Instead, they seek to improve the lives of those who are currently affected by breast cancer by serving as a platform to access the resources, knowledge, and support they need. Their mission is rooted in the understanding that no one experiences breast cancer alone, and that there are ways to ease the burden of this disease on parents, children, caregivers and loved ones. 
Runway's largest annual fundraiser is coming up: the 15th Annual Runway for Recover Show on October 22, 6 pm, at the Westin Seaport Boston.  For tickets and/or to support this incredible organization, visit their website.