Institution for Savings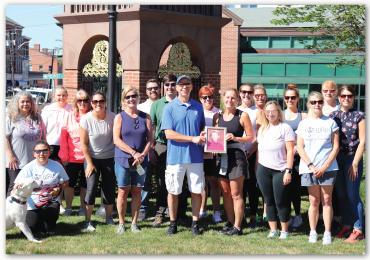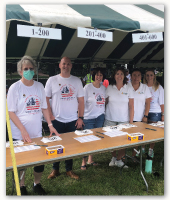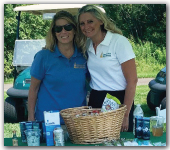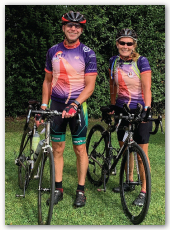 Making an Impact in Our Communities
Charitable Giving & Charitable Partners
Our Institution for Savings Charitable Foundation, established in 1997, provides a vehicle to share our success with the communities that are responsible for that success.
Since 1820, we have been committed to positively affecting the lives of every person, business and organization within the communities we serve. As part of that commitment, we offer scholarships to seniors in our communities. Learn more.
Our #Giving for Good program highlights Bank's volunteerism as well as our non-profit partners that help so many in our communities. Learn more.

Improve your Financial fitness!
Explore ways to help you manage your money.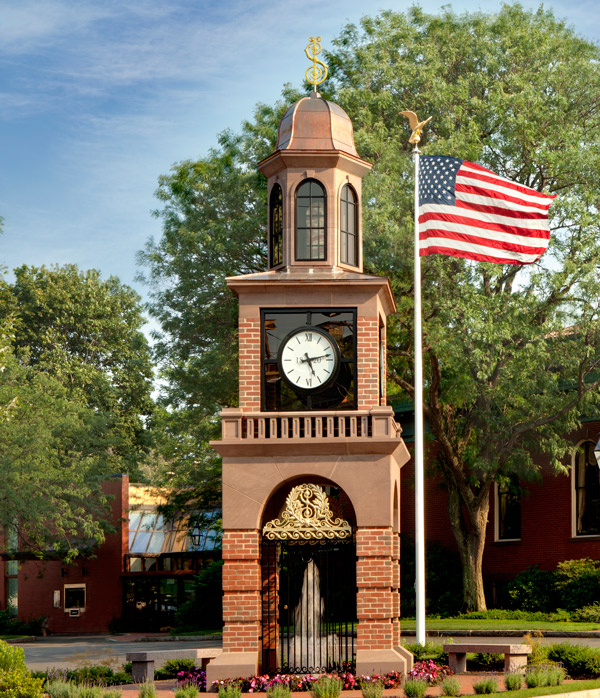 What's New?
There is always something happening at the Bank! Check out our recent news and announcements.